SUPPORTING
YOUR
JOURNEY
Fertility • Pregnancy • Treatments
My name is Emma, and I created the Holistic Studio with the intention to provide a unique tailored experience for every client. I specialise in fertility and pregnancy care and support, whilst also offering a range of massages to help make you feel relaxed and rejuvenated. My clients can relax knowing I am highly qualified and have over 10 years of experience in this field, gaining experience within some of the top Spas in the Country, helping me create and tailor the best possible treatments for you and your needs. I have been very selective in the therapies I offer and use only the best products available. My specialties include Massage, Facials, Reflexology and Pregnancy Therapies.
NEW Million Dollar Facial
£90 SPECIAL OFFER for Limited time only! RRP £125
Fertility Support
After going through my own fertility journey, I recognise the importance of a support network and other options to help give your dream hope. Holistic Studio helps to support all types of journeys from a natural cycle to an assisted cycle like IVF. Find out how I can help you take back the control and focus on your journey.
Treatments
Holistic Studio provides a variety of specialist luxury treatments including aromatherapy massage, aqua massage, oncology massage and lava shells. Click below to also find out more about Refelxology sessions or a NEW Luxurious Million Dollar Facial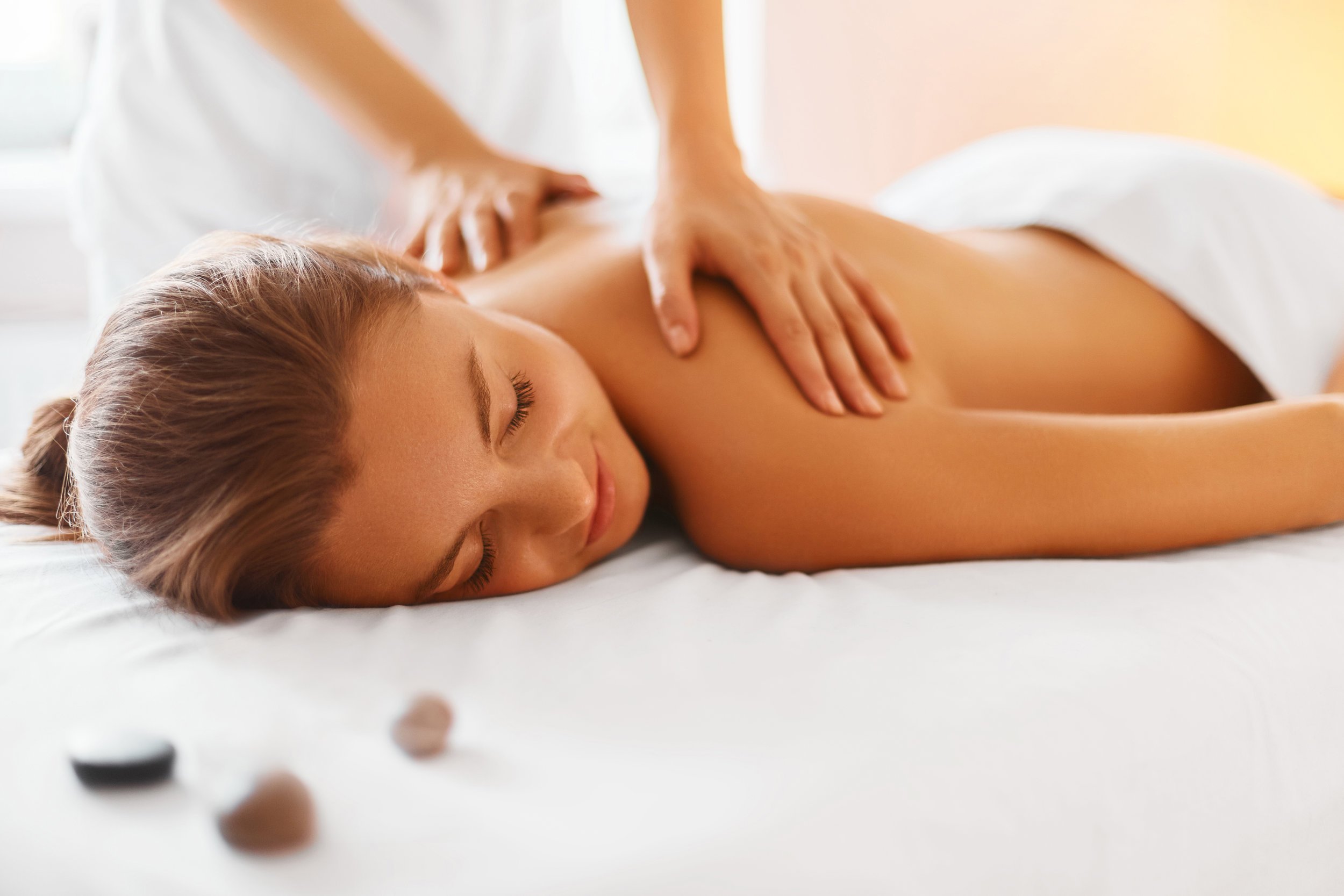 Pregnancy Care
Pregnancy is an unique and wonderful period of your journey as your body begins to blossom and create a little life. Often pregnancy can cause many different changes within the body and as you transition through each trimester you need a little helping hand to relax and feel better. With a range or tailored treatments helping ease, sickness, exhaustion, back and hip ache, heavy legs, headaches and much more. Find out how I can tailor your experience today and let you focus on growing a healthy beautiful baby.
Explore Holistic Studio
Read what previous clients have to say about working with Holistic Studio and check out my Blog and Instagram pages for interesting articles and videos
fertility weekend retreat
2019 TBC
pregnancy weekend retreat
2019 TBC
well-being retreat
2019 TBC