Pregnancy is a true miracle but can be one heck of a journey!! Whilst pregnant your body is working extremely hard to help create a beautiful baby and that can leave you feeling both physically and mentally drained. Treatments during pregnancy can be a healthy, natural way to help create balance within the body and mind. The key is every pregnancy is different and even every day can feel dramatically different. So this is why I tailor every treatment to your needs on the day. After having my fair share off rubbish pregnancy treatments where I left feeling unsatisfied because they wouldn't use any pressure and it was a very basic routine every time, never personalized to my aches and pains. I want you to always leave feeling happy, relaxed and those little pregnancy niggles reduced.
Indulgent Pregnancy Massage
Pregnancy can take its toll on your body and mind. Unwind and de-stress with a blissful full body treatment. An hour pregnancy massage is tailored to the areas of the body that needs the most attention. While lying on your side with a pregnancy pillow to support you, I will ease tough tension out of the shoulders, back and hips. After working on both sides, the legs get some attention to help ease tension and reduce the gradual build up of water retention. With your every changing body the legs can often end up taking the brunt of the weight and without realizing hold a lot of aches and pain. After the legs you are sat up supported, so you are comfy while the front of the legs receive the same attention. Your treatment is finished with a hand and arm massage and a wonderfully relaxing scalp massage to help you feel on cloud 9.
30 mins = £27
60 mins = £52
Pregnancy Ultimate Relaxation
The most popular pregnancy treatment is the back, leg and reflexology combination. Having the reflexology added to a back massage can help improve general well-being, exhaustion, sickness, heartburn, digestive complaints, sleeping troubles, headaches and anything else pregnancy likes to throw your way. This session is guaranteed to send you into another level of relaxation and make you feel re-charged and ready to take on the world!
60 mins = £52
This truly pampering experience can help rejuvenate tired skin and leave you with your natural pregnancy glow. Your treatment starts with a facial to help balance and hydrate tired, hormonal skin. Whilst your facial mask works its magic, you will receive a leg and foot massage and some reflexology to help soothe heavy legs, improve circulation and leave feeling refreshed and relaxed. Fancy a facial but not a leg massage? Not a problem the whole treatment is about what you need and want. You could have a scalp massage or hand and arm massage instead for example.
60 mins = £52
This is a treatment performed on the feet to help unblock energy channels within the body and promote balance and calm within the body. Using a combination of gentle manipulation and pressure points to benefit the client physically and emotionally. This treatment can help ease muscular pain from around Pregnancy can cause imbalance in the body due to the strain growing a baby can cause. Reflexology will calm and balance all the body systems helping calm morning sickness, exhaustion, feeling emotional and can help bring on labour when needed.
60 mins = £47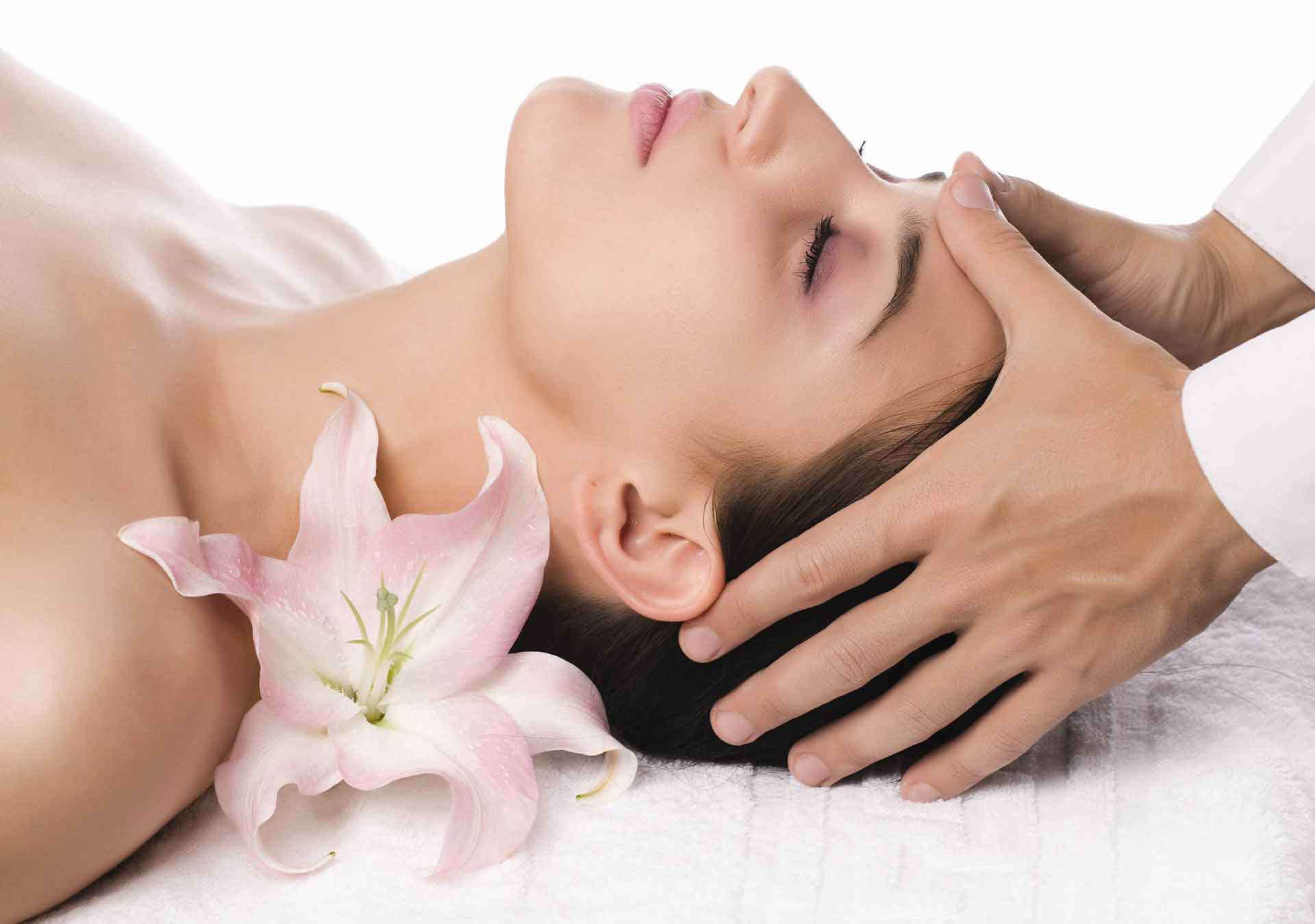 Pregnancy Indian Head Massage
During pregnancy and after you have a baby, your hair and scalp condition can take a real knock. Enjoy a relaxing scalp massage using Bloom and Blossom pregnancy hair oil to help treat dry scalps and helps to stimulate hair growth. Your treatment also includes a pressure point facial massage to help energize tired and puffy eyes. Also, tension is reduced while a shoulder and neck massage help you leave feeling renewed.
30 mins = £32
This new technique allows you to have a back massage or full body massage in complete comfort facing up. This technique is completely safe and due to the heat it can take you to another level of relaxation. Using warm, water filled support cushions the muscles will instantly relax and give you the feeling of being weightless. Great for helping sooth sciatica, hyper mobility and general pregnancy aches and pains. This new technique means that a firm massage can be given if needed and won't feel uncomfortable as the muscles are already relaxed from the heat.
30 mins = £35 60 mins = £60
*The aqua massage cushions can be incorporated into any treatment for added relaxation and comfort. Extra charge of £10.00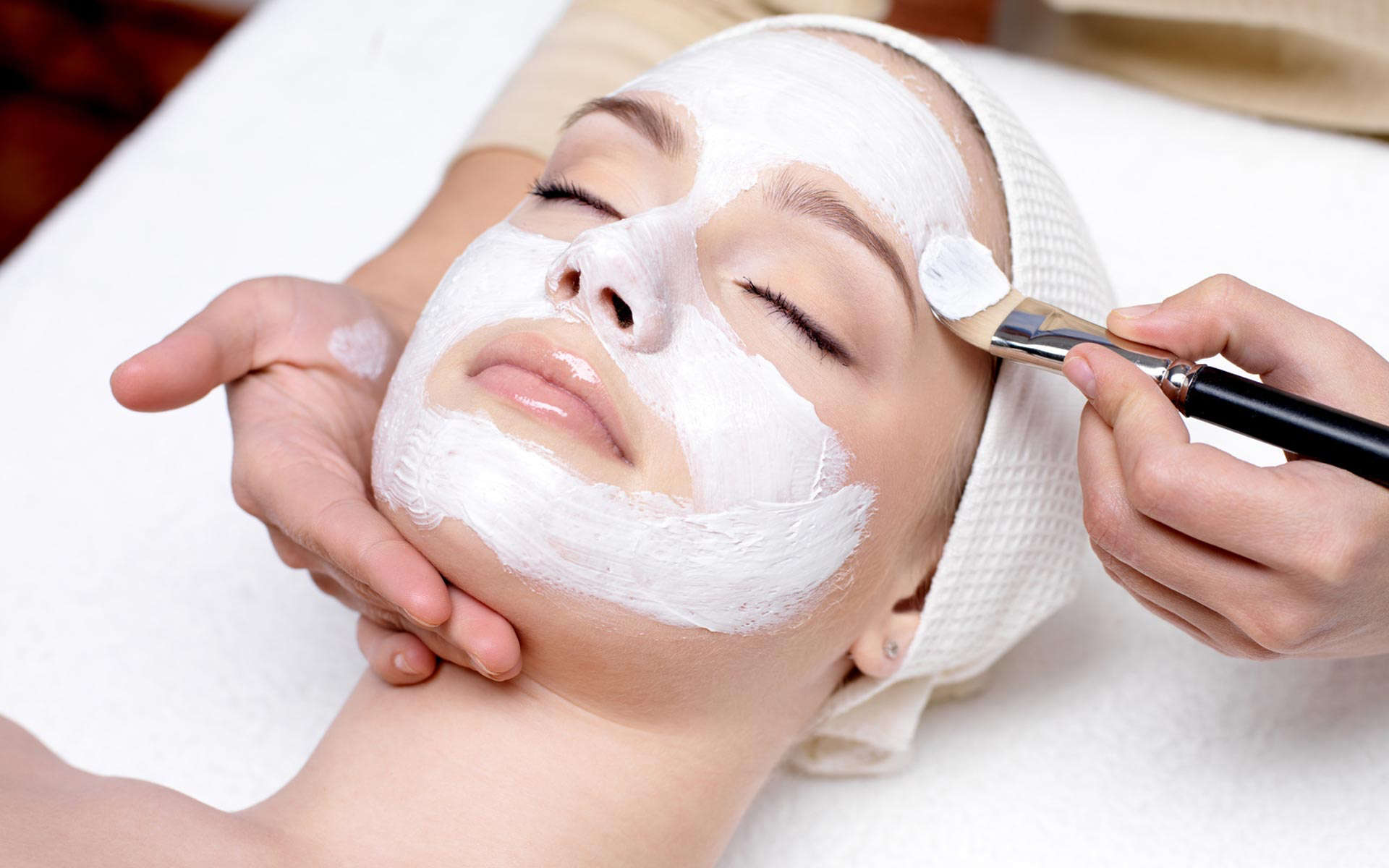 During pregnancy your hormones are constantly changing, which usually results in a change in skin type. Women who haven't had spots since their teenage years now find themselves with oily skin and blocked pores. Or the skin can become very dry and dull causing makeup to appear lacklustre. Having a personalised facial can not only relax tired eyes but help even out your hormonal skin. Eve Taylor products can be tailored to suit each individual's needs. Whilst the face mask is on pick your area to have a massage focus on and let your skin thank you later!
30 mins = £22 60 mins = £42
Pregnancy Questions & Answers
When is it safe to have treatments during pregnancy?
From 12 weeks it is completely safe to have a pregnancy treatment. You can have treatments throughout your pregnancy and even use treatments to help encourage labour when the time is right.
Are the oils and products safe to have during pregnancy?
I believe in natural, organic products because everything you put onto the skin is absorbed into the bloodstream. Therefore, it is important that you feel relaxed in the knowledge that the products are nourishing your skin without affecting the baby, helping keep baby and mum happy and healthy throughout!
I struggle laying flat how will I have a massage?
Positioning during your treatment is crucial to your enjoyment. You should never be lying flat on your back when pregnant. Not only is it very uncomfortable for you as it places pressure in the middle and lower back, but it is also dangerous as it can affect your blood pressure, meaning you feel dizzy, sick, overheated and generally unwell. All traditional pregnancy back massages are carried out with you lying on your side supported with a pregnancy pillow. This regulates blood pressure and is super comfy, so you can fully relax. For any treatments where you need to lie on your back, the couch is lifted so you're not flat and again feel comfortable and safe.
Can any treatments help with morning sickness?
Yes, reflexology can help calm morning sickness and give you longer periods without the sick feeling. It may not get rid of it completely, but it can make a real difference. The reflexology helps to balance hormone levels and therefore make you feel a little more human again.
I'm heavily pregnant and fed up, how can a treatment help me in the last few weeks of my pregnancy?
In the last few weeks of your pregnancy you can often feel fed up with the growing aches and pains especially as baby drops lower into the hips and pelvic girdle. You may be struggling to sleep and find your stress levels starting to creep up as you worry about the labour. A treatment is just what you need to help refocus the mind and keep you calm. The more stressed you become in the later stages of pregnancy can slow down how quickly you begin labour and contract and add days onto a pregnancy. A massage can help relax tense muscles and reduce water retention building up. Reflexology can help clear the mind and aid sleep. It can help balance and settle hormones and emotions. The best bit about reflexology is that when the time is right and if baby is engaged into position it can help bring on labour. So a treatment may be exactly what you need to help you through the last part of your pregnancy.